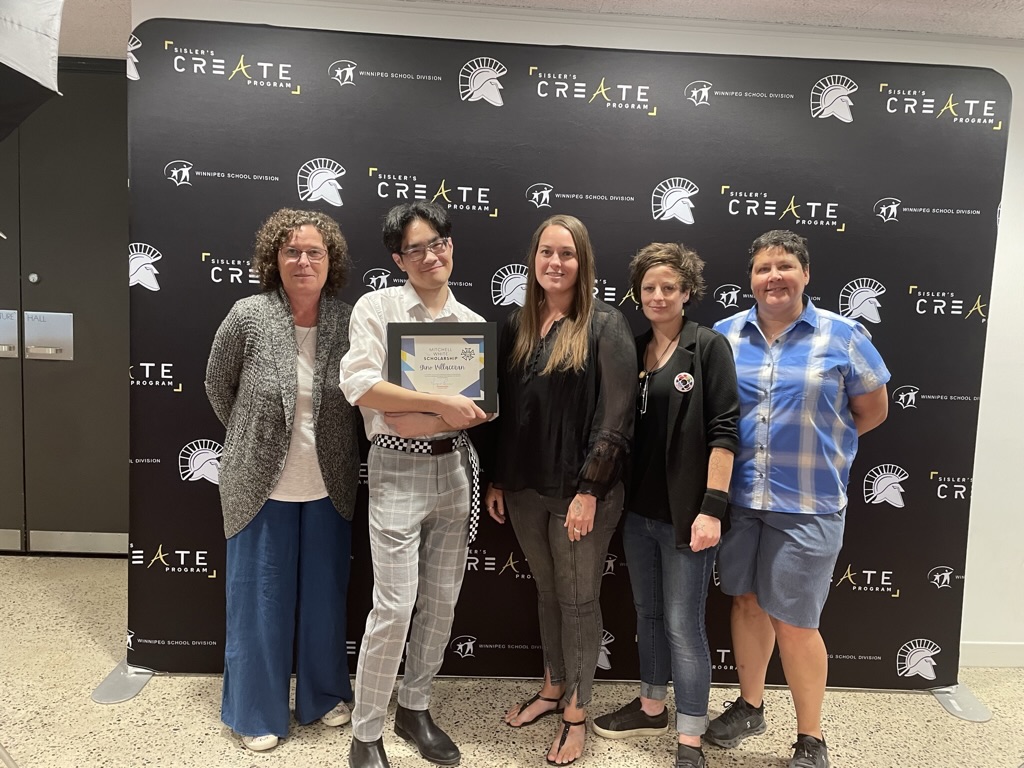 It is with excitement and solemnity we announce that Gino Villaceran is the first recipient of the Mitchell White Scholarship!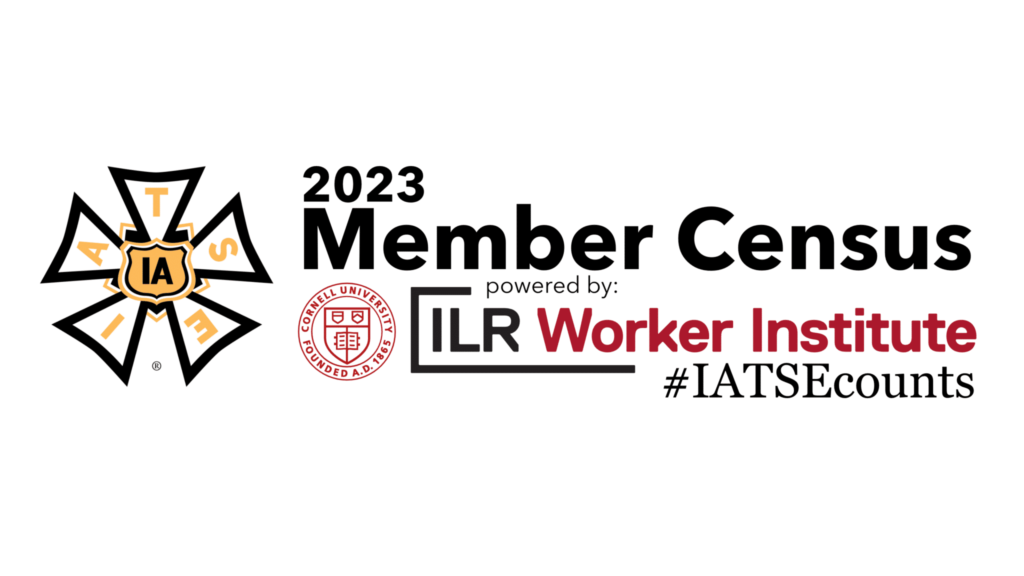 The Member Census will open on July 10, 2023! The 2023 IATSE Member Census is a critical initiative to gain accurate, anonymous, and aggregated statistics regarding the IATSE membership across the United States and Canada.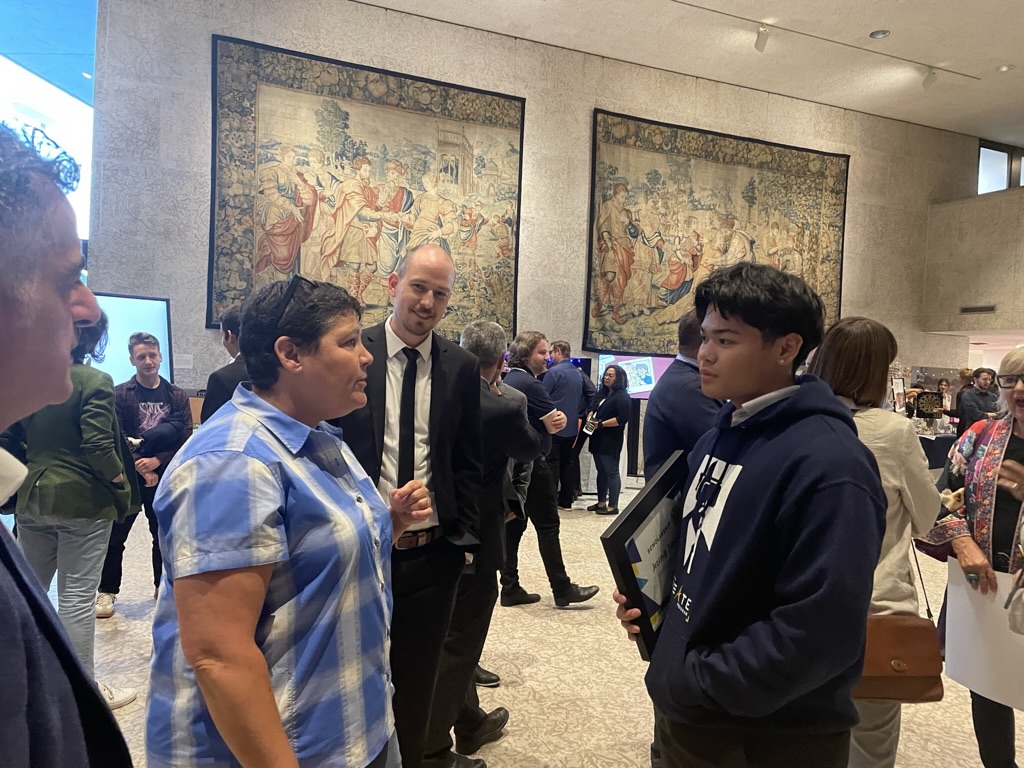 Thanks to the support of IATSE Local 856, three students from the CREATE program at Sisler High School received a scholarship for their post-secondary studies in media production.